// partnership
Why become partner of SGBox
Increase opportunities to make a difference in your business. By becoming a partner of SGBox, you can offer the best security solution to your customers.
marketing assistance
100%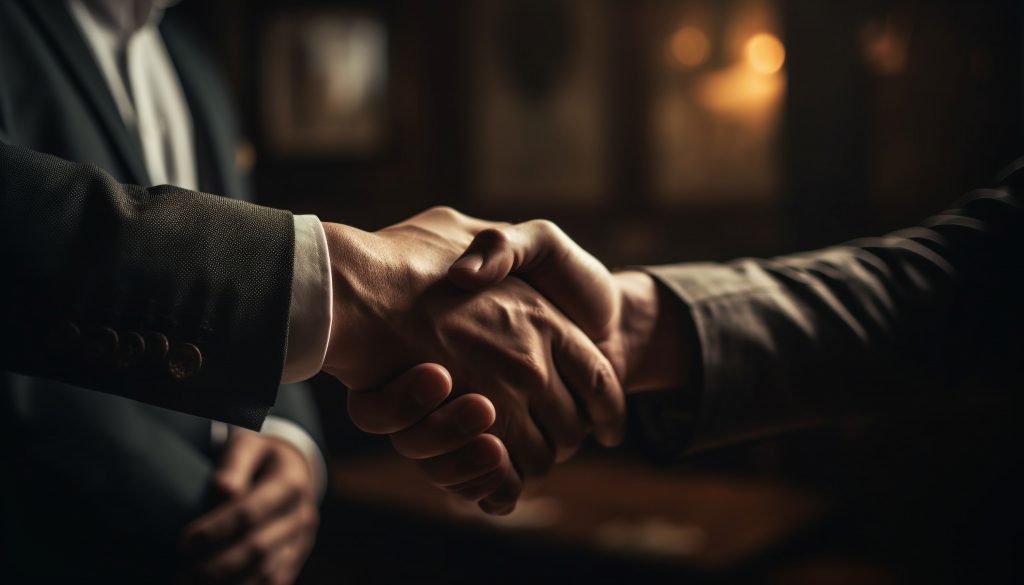 Our partner programs enable leading solution providers, system integrators, MSSPs and corporate resellers to offer and support SGBox security solutions in the global marketplace.
SGBox Registered
Dedicated to all those who want to approach the SGBox solution. The level of Registered Partners is the starting point for new partners. No special requirements are needed, but you will have access to a limited number of benefits. Registered Partners have the necessary knowledge to provide the solutions that best suit the security problems of small and medium enterprises.

SGBox Advanced
Advanced partners are proven experts in delivering SGBox solutions to their customers. They have proven to have high knowledge and the ability to provide the full range of SGBox technologies. The experienced staff is able to meet any need for implementation and provide exceptional levels of service. They provide an excellent level of customer support. All advanced partners have obtained the SGBox technical certification by participating in our training sessions.

SGBox MSSP
The SGBox MSSP program is dedicated to those partners who have acquired the professional knowledge and experience needed to provide first-class technical support to SGBox customers. MSSP partners are highly qualified system integrators and support providers who have obtained SGBox certification and are committed to delivering excellent service.