// Next generation siem & soar platform
Combat cyber threats in an effective way
We help you to find the areas in which it is necessary to intervene, through a progressive logic of corrective or improvement interventions.
The SGBox platform offers extensive, integrated, and automated protections across the digital attack surface, protecting critical devices, data, applications, and connections from the data center to the cloud. 
Proprietary Platform
100%
Compliance with regulations
100%
assistance and monitoring
100%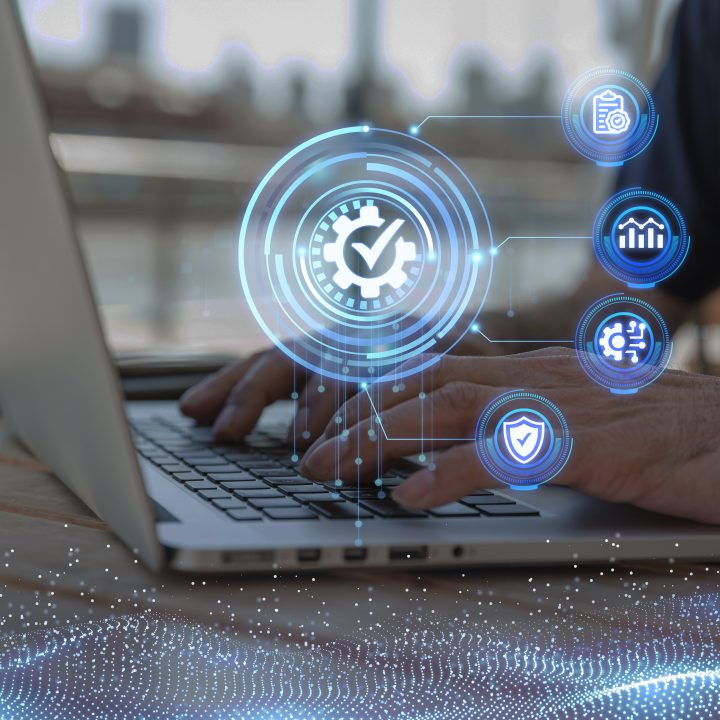 The benefits offered by the platform
How SGBox is different
Modularity and Scalability
SGBox is composed of a modular architecture that allows you to choose the features in a progressive way, according to your security needs.
Progressive Licensing
Thanks to the segmentation of the functionalities, SGBox allows you to selectively address the required modules, offering you a price commensurate with the actual use.
Compliance with the GDPR/Measure SA
SGBox guarantees the integrity of the data, which is affixed a time stamp and a digital signature that make it immutable and secure.
Constant Price
The price of SGBox does not vary over time being based on the number of sources that send the logs instead of the collected data volume (GB) or log per second (EPS).
Different modes of installation
SGBox can be easily installed within your network or in the Cloud, Single or Multitenant versions. In both modes, SGBox Managed Services can be managed. SGBox is installed on a virtual or physical machine.
License Type
The license of SGBox NG-SIEM is based on the number of modules and logs collected. It is available in "Subscription" mode with 1 to 3 year duration contracts or in "Perpetual" mode.
IT Products for all the sectors and companies
// latest case studies
Our projects
Some examples of how the SGBox platform has allowed our customers to solve cybersecurity problems.